Christmas is the one time of year you can drag your non-theatre-going friends to the theatre. So what to see? Here's a run down of our five favourites in the capital this year.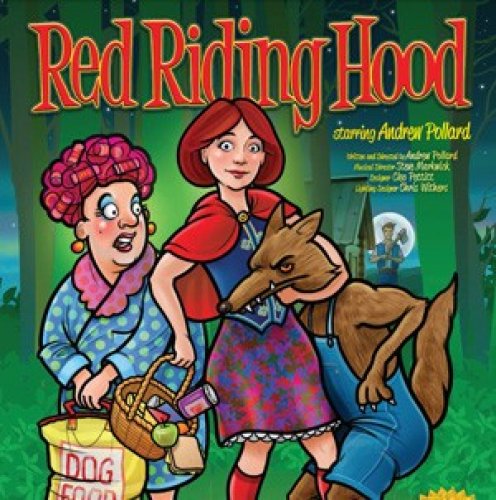 1
A tenth anniversary triumph for creator Andrew Pollard, Greenwich's pantomime this year has more festive fun than a ball pit filled with Christmas baubles. Family-friendly, but plenty for grown-ups to chortle at, Red Riding Hood is an entertainment extravaganza that won't disappoint.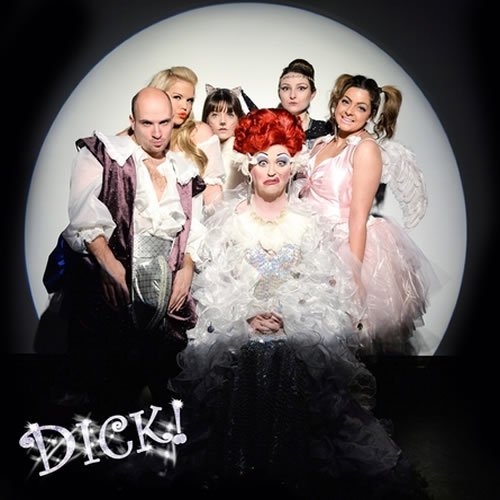 2
A strictly adults-only offering, Dick! is a balls-out filth-fest that takes the panto genre out the back by the bins and gives it a damn good seeing too. Starring drag royalty, Dusty-O and a cast of super-talented pros, Dick! is lauded the No. 1 Adult Panto for good reason.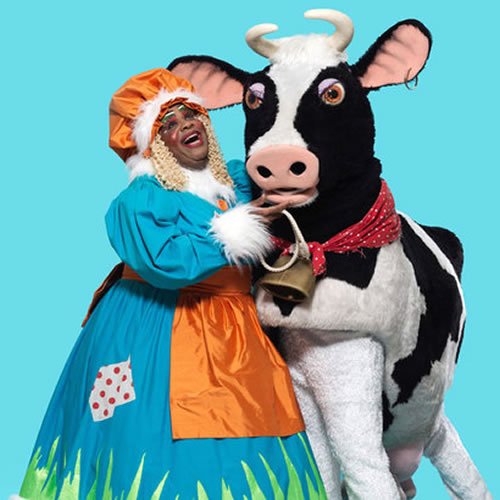 3
If you want to catch the Grand Dame of Panto, Clive Rowe, head over to Hackney for Jack & The Beanstalk. Traditional pantomime fun with a fresh new twist as austerity cuts hit the kingdom. Yes, it's total cheese, but this cheese is very tasty indeed.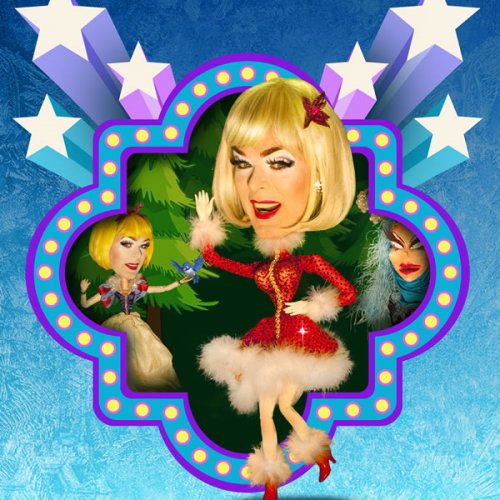 4
Genre-defying Clementine is a 15-inch tall fashion icon with a first act of variety and second of panto parody. It's inventive, ingenious and, well, camp as Christmas. Clem offers two versions of the show – pick the 'adult' one if you want a bit more beefcake in your mince pies.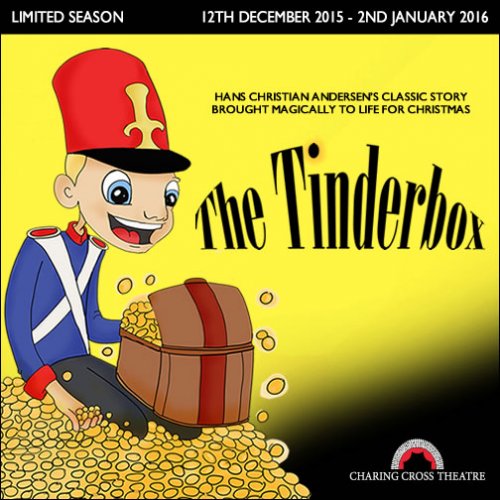 5
For the small kids, Charing Cross Theatre is staging Mandy Holliday's version of the classic Hans Christian Anderson tale about a brave little soldier who gets sent on all sorts of adventures at the bidding of an old witch. Full of delights for tiny eyes, The Tinderbox is the Christmas show for kids not yet ready for panto.